Faculty
Our school's success rests upon a body of 20 dedicated and highly qualified full-time faculty members, most of whom hold degrees and board certifications from the United States. Their activities encompass teaching, research, clinical practice, curricular development, assessment, and other services to the school. Our students find in them true mentors and role models who provide not merely instruction, but also guidance and support toward meeting our demanding requirements and choosing future career options.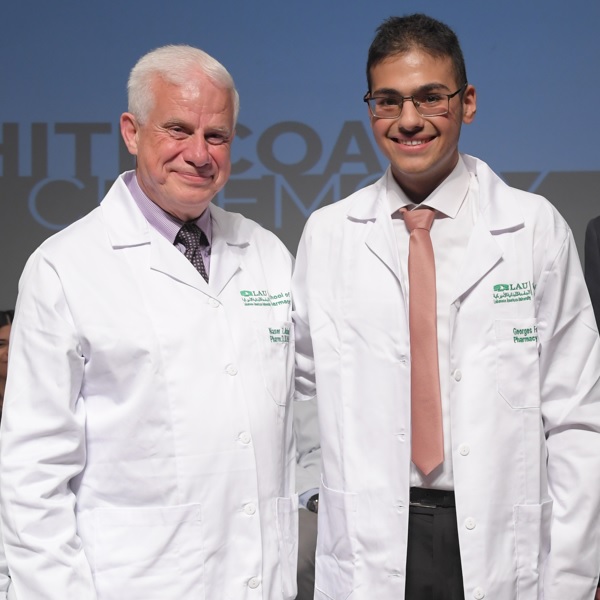 Connect with our distinguished leadership.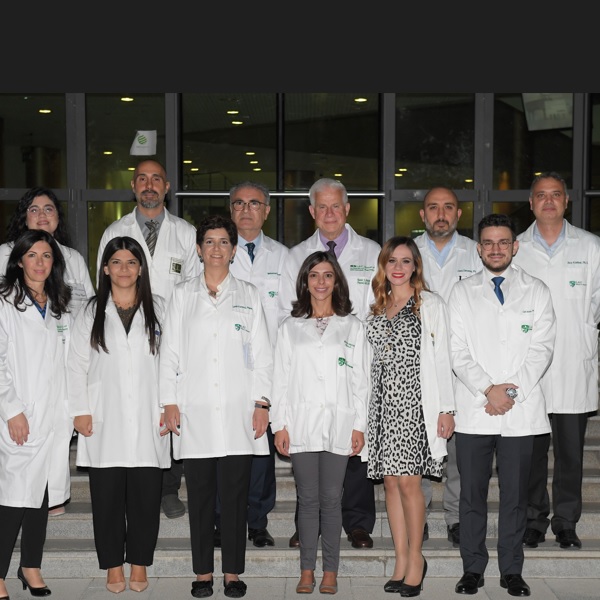 Meet our dynamic, dedicated and talented faculty.