Staff
At the LAU School of Pharmacy, we maintain an open-door policy towards all enrolled students. Our Staff are engaged, dedicated and qualified professionals ready to assist and support students and faculty members with their administrative needs while fulfilling a wide range of duties complementing the school's mission.
Student Affairs Office
The one-of-a-kind Student Affairs Office (SAO), operating since 2009, is the first point of contact of pharmacy students for administrative issues. They can visit it to submit petitions, seek advising guidance, ask about admission requirements and for other types of requests. To know more about how SAO can help you during your study years, get in touch with Ms. Rana Shehab.
Dean's Office
This office handles all tasks related to administrative workflows, communication, events, informational material, school strategic direction, promotion and visbility, and much more. For more information, contact Ms. Manal Helou Nader.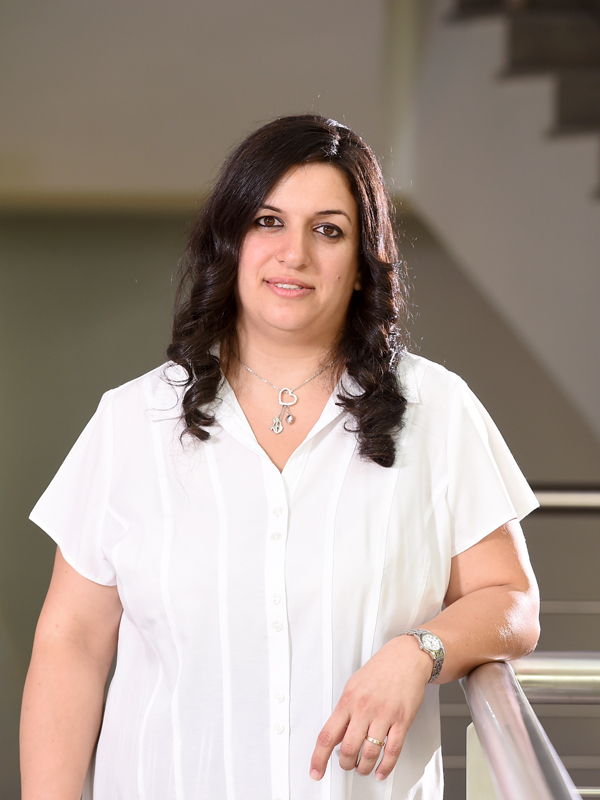 Manal Helou Nader
Principal Executive Assistant, Office of the Dean
Meet Our Staff
We are fortunate to have a supportive, efficient and dedicated staff that keeps the school moving forward and enriches it through a diversity of backgrounds.