Health Fair at International College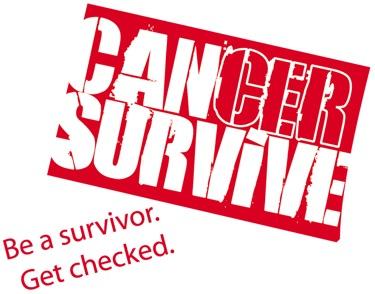 April 17,18, 2008
It brings me great pleasure to tell you about the Health fair that we organized on the International College (IC) campus in Beirut.
As part of its ongoing efforts to promote public health in the community, NAPHASS club in collaboration with the activities office and Psychology club at IC organized a health fair and it was a huge success.
I am very proud to say that our pharmacy students took the lead in this project, worked with the IC students, guided and trained them on how to promote health awareness in a fun yet educational way.
The main themes were cancer, eating disorders and healthy lifestyles.
The event was a lot of fun serving all its purposes, and it wouldn't have been possible without the generous support of The Phoenix Foundation - an NGO for human development.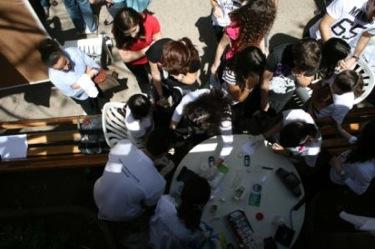 NAPHASS stand during the pharmacy day at International College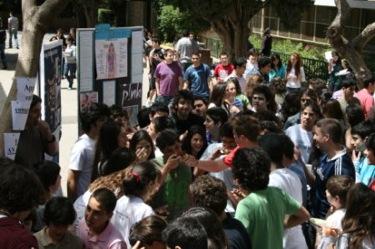 Students participating in the activities during the pharmacy day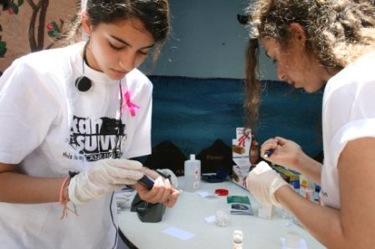 Students checking blood glucose levels during the pharmacy day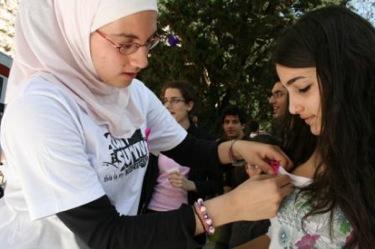 Students supporting breast cancer patients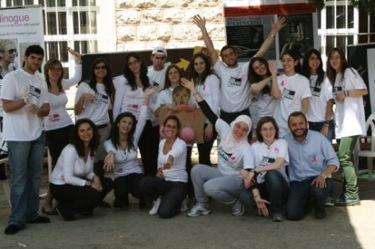 Group picture for the pharmacy day planners